The plant is an important asset of the metallurgical industry of Ukraine, manufacturing rare metal concentrates. It is a raw material source
for a number of crucial sectors of the country's economy, such as chemical, electrical and mechanical engineering industries.
Mining operations are the key structural unit of the plant, which performs open pit mine development with subsequent rehabilitation of the land. Concentrate production; disintegration and desliming placers, gravitational, electrostatic and magnetic enrichment, metallurgical production, chemical and metallurgical processes of producing concentrates with the release of compounds of zirconium dioxide, zirconium sulfate, silicon tetrachloride.

The city of Vilnohirsk is located in Dnipropetrovsk region, Ukraine.

The city was founded
on August 12, 1956.
The beginning of the city development is related to the beginning of development of a rare metals deposit, construction and development of the mining and metallurgical plant

In 1995, the plant became a member of the International Club of Trade Leaders; in 1996 it was awarded an international Golden Globe prize.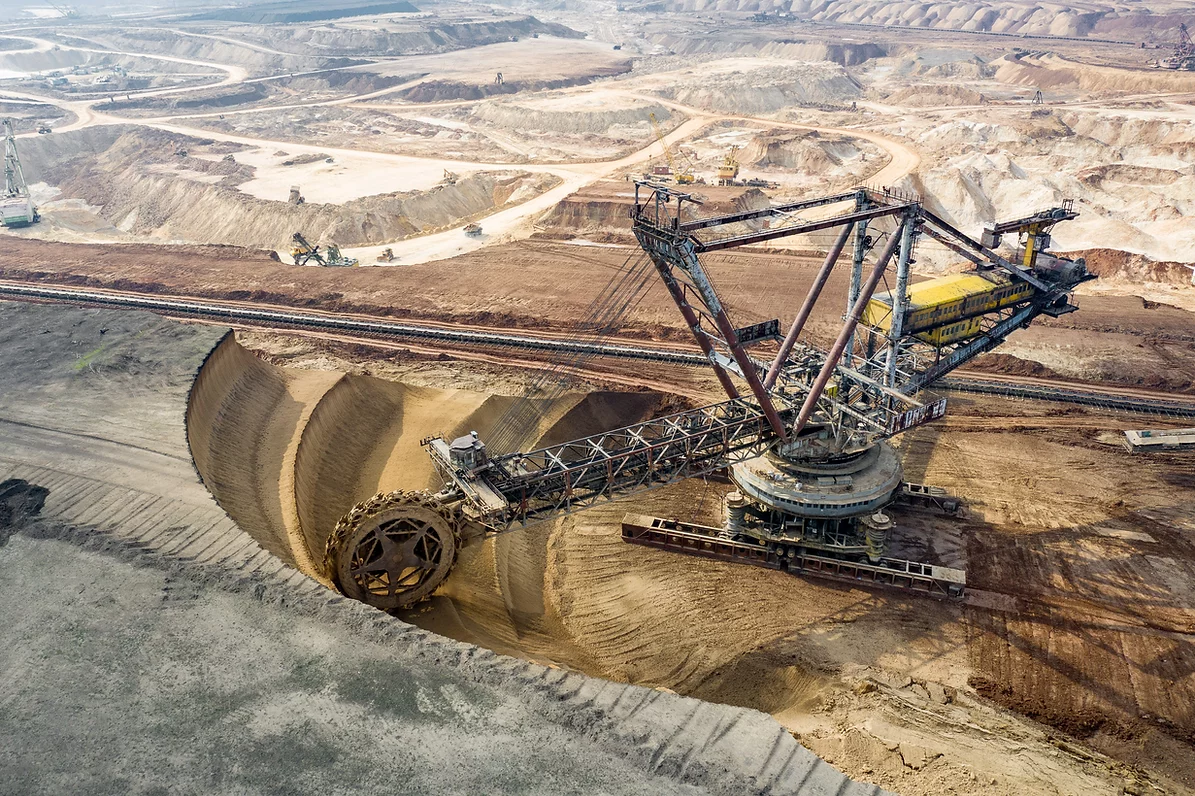 Among traditional consumers of our products are enterprises operating in refractory, foundry, ceramic, pigment, metallurgical and glass industries all over the world.