Irshansk Mining and Processing Plant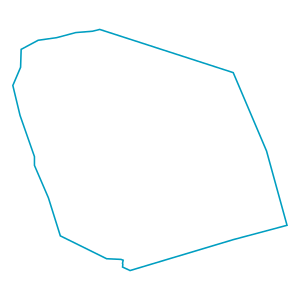 Irshansk Mining and Processing Plant specializes in the extraction and enrichment of ilmenite ores (titanium ore). Loose deposits of ilmenite are located within a radius of six to twenty-one kilometers from Irshansk. The technology involves the discovery, extraction and enrichment of ore.

The village of Irshansk is located in Volodarsko-Volynskyi County of Zhytomyr Region, Ukraine

The village was founded in 1960,
due to the development of an ore enrichment plant being the main industrial facility in this area.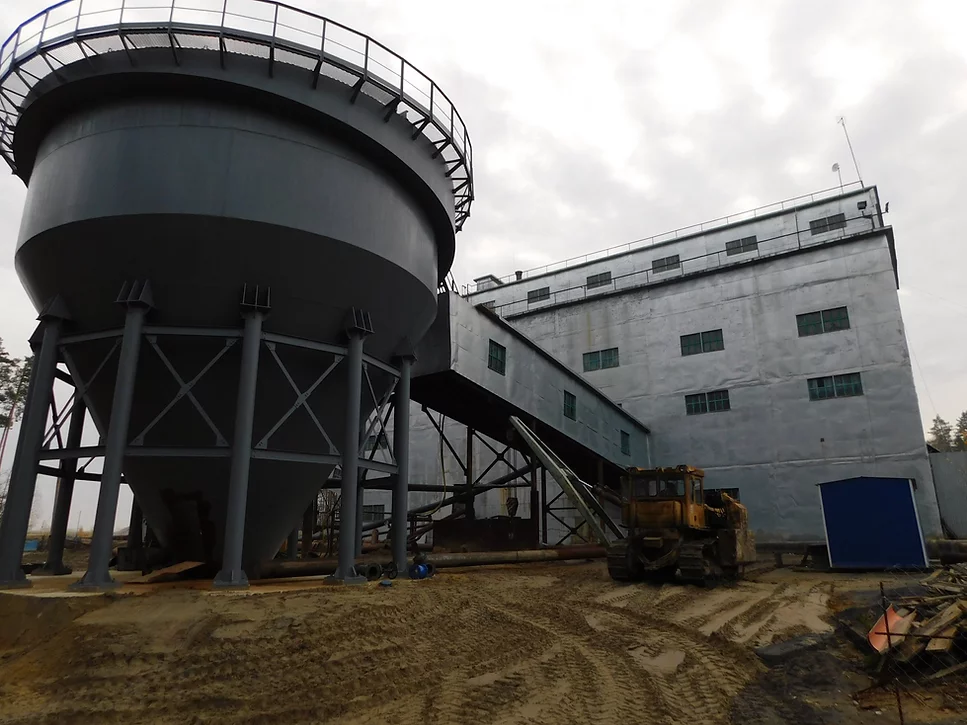 Products
Among traditional consumers of our products are enterprises operating in refractory, foundry, ceramic, pigment, metallurgical and glass industries all over the world.