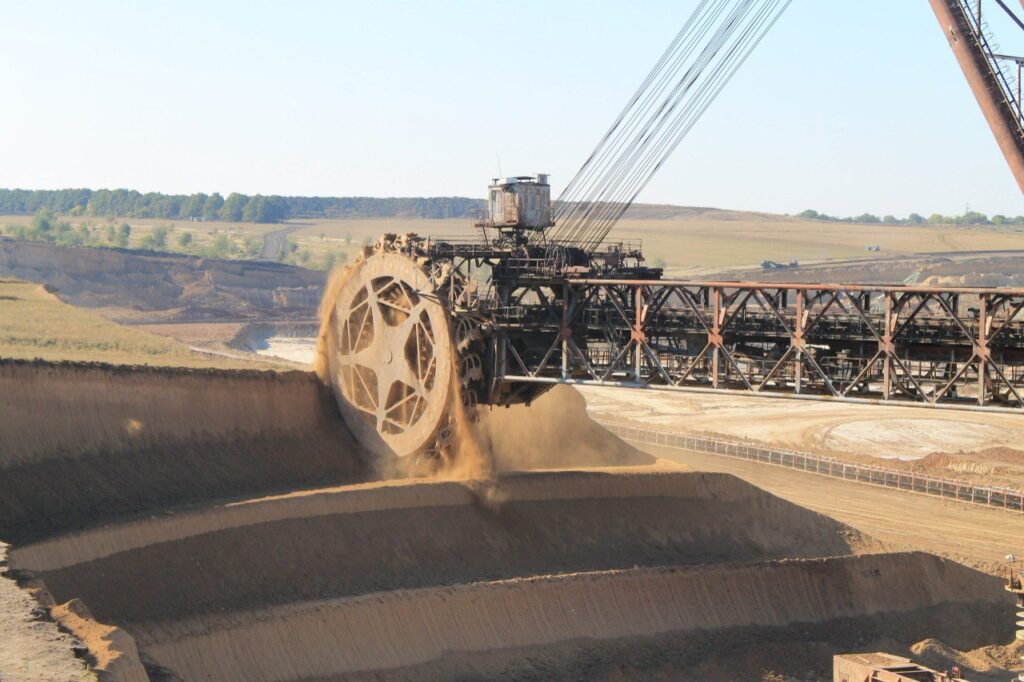 Optimization of certain production processes and the diligent work of "VMMP" employees resulted in improved output numbers in the month of May:
• Zircon concentrate – production plan surpassed by 48%
• Rutile concentrate – production plan surpassed by 16%
• Ilmenite concentrate – production plan surpassed by 20%
Deputy Chairman of the Board Dimitri Kalandadze highlights the fact that UMCC employees are the greatest asset for the company. He states that "despite a series of difficulties, our employees continue to hold their ground every single day. At the moment, the management team is looking for a solution to better stimulate all this hard work on the part of our people. We hope that we will find a solution in the nearest future."
It has to be stated that while some parties are constantly using the internet for talking, our team is doing everything to gradually restore the company to its full potential.
We would like to remind our clients and the public that UMCC Titanium is actively growing its sales channels and markets. Two parties of ilmenite concentrate have already been successfully shipped, and two more parties are in active preparation for our American clients.